What's not to love about a bag? My husband raised his eyebrows when I recently made the comment "I need a stylish upcycled bag for Tuesday". Bags can be so simple to make, so it can be quick and easy to whip up a bag to go with an evening outfit.
Here are three of my favourites – all made from only one metre of curtain fabric! I have chosen a shimmery silver fabric, with a design which is easy to embellish and compliment.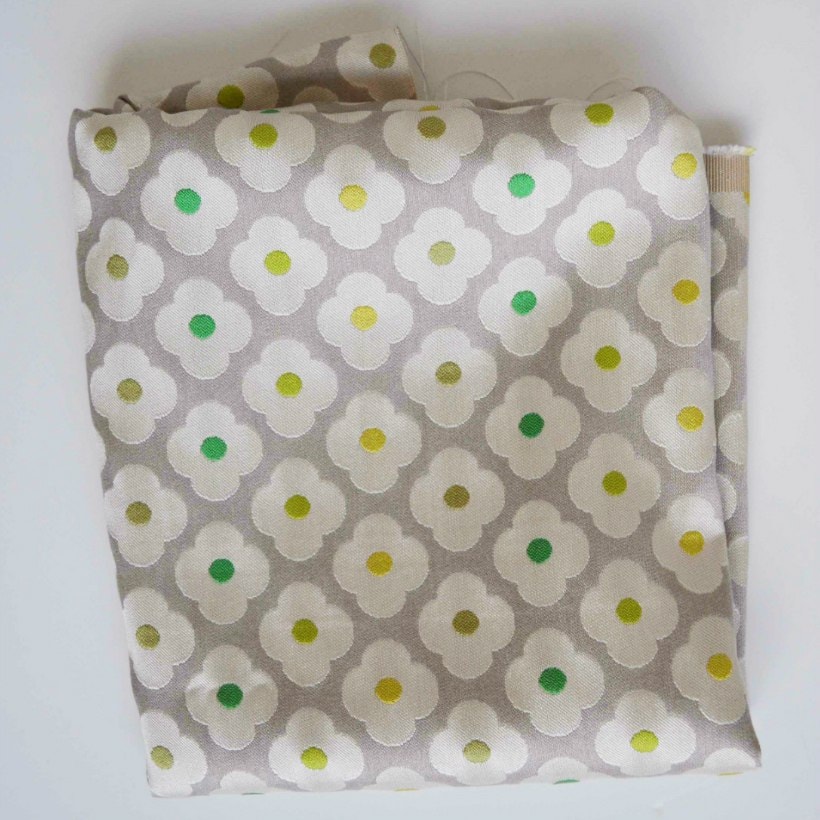 Free Evening Bag Patterns
My first bag is a clutch – they never got out of fashion. Choosing purple as a second fabric I blanket stitched around each flower with a toning purple embroidery thread. A clutch is perfect for your keys, lipstick and purse:) I followed this gorgeous clutch pattern.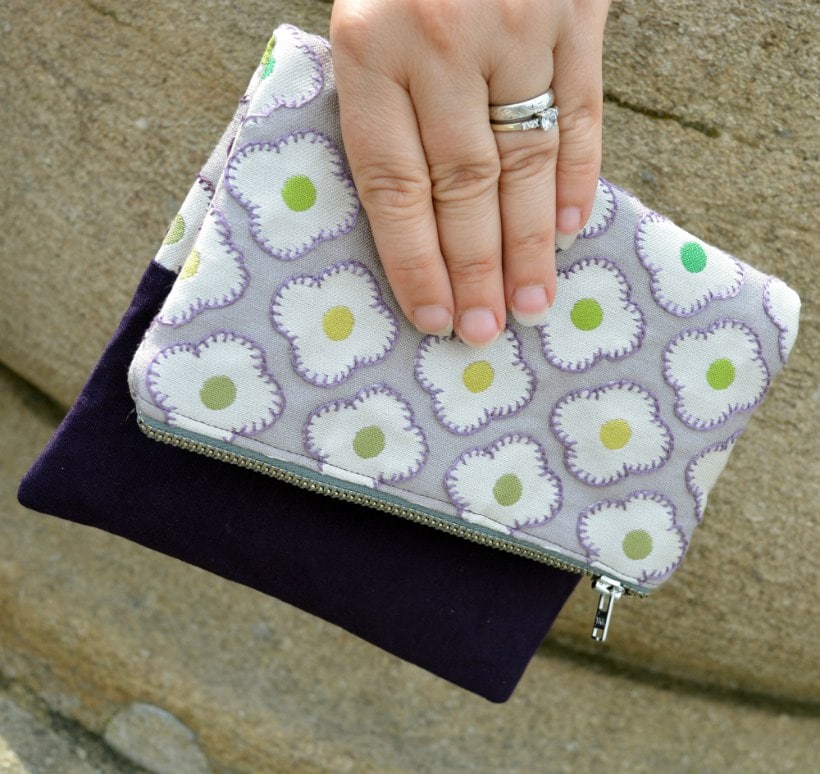 The second bag is Japanese in design. As it hangs from your wrist this is perfect for keeping your hands free. This bag has a lining which picked out the various greens in the centre of the flower designs. Using invisible thread I have sewn beads into the centre of each flower – this adds a touch of glamour. This is a good Japanese knot bag tutorial.
The third design is a simple bag, decorated with a sparkly bow. The fabric is again enhanced with beads. The right choice of fabric makes such a difference to the finish of a bag. This bag is an amalgamation of two bags, the simple party clutch plus the addition of a bow (you can find a tutorial for adding a bow here).
Here are some other great bag designs perfect for an evening out. The first the Paillette Evening Bag, this is a wonderfully sparkly bag.
This is a rather unusual design of bag – I love the structure and edges of this evening bag.
This is a twist on the evening clutch with bow – I love the originality of this design. Find the tutorial here.
Check out my pinterest board for lots of inspiration for bag sewing:)